Monday 7.30 – 8.30pm Beginners Class
Horfield Baptist Church, 279 Gloucester Rd, BS7 8NT.
Beginners are welcome to join the class at any time.
Cost:   £8.00 per class drop in.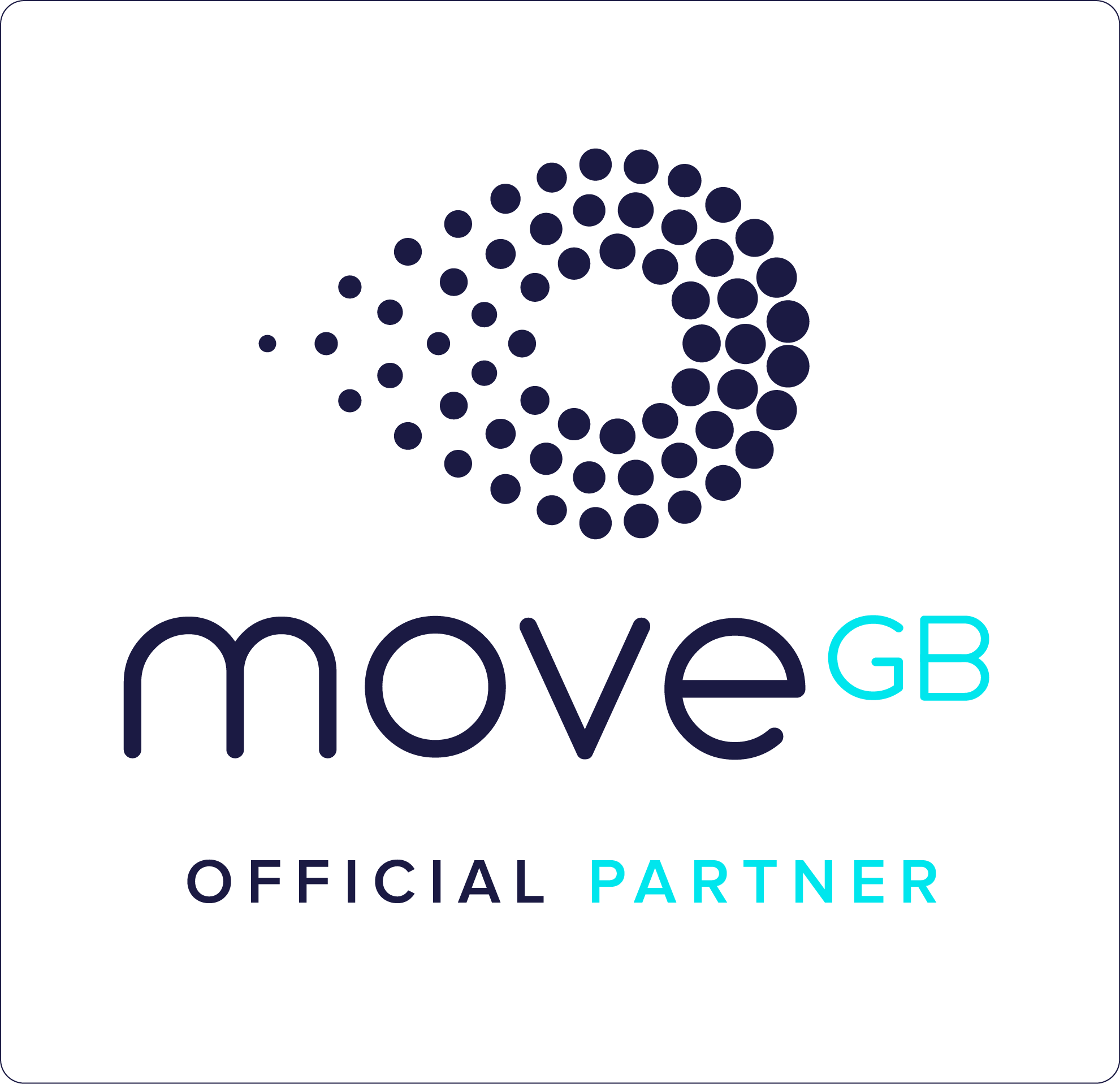 You can now also book
with me through Move GB 
Wear: flat shoes, warm socks and comfortable clothing (not too tight!)
Classes at UWE Bristol:
Part of the Student Union UWE Move Programme.
Available to members of the public as well as students and staff. You just have to join the Uwe Move programme which incurs an annual cost. After that classes are free and you will also have access to a range of other activities including aerobics, pilates and swimming…….
Thursday: 12.30 – 1.30 Frenchay Campus.