Please note – Most classes are currently online – Tai chi in the Park is the only in-person class
All online classes are currently provided via zoom – email me on claire@taichibodyandmind.co.uk or use the contact form to get the link.

Monday 7.30 – 8.30pm Beginners Class – now running online
Horfield Baptist Church, 279 Gloucester Rd, BS7 8NT.
Beginners are welcome to join the class at any time.
Cost:   £8.00 per class drop in (£5.00 online).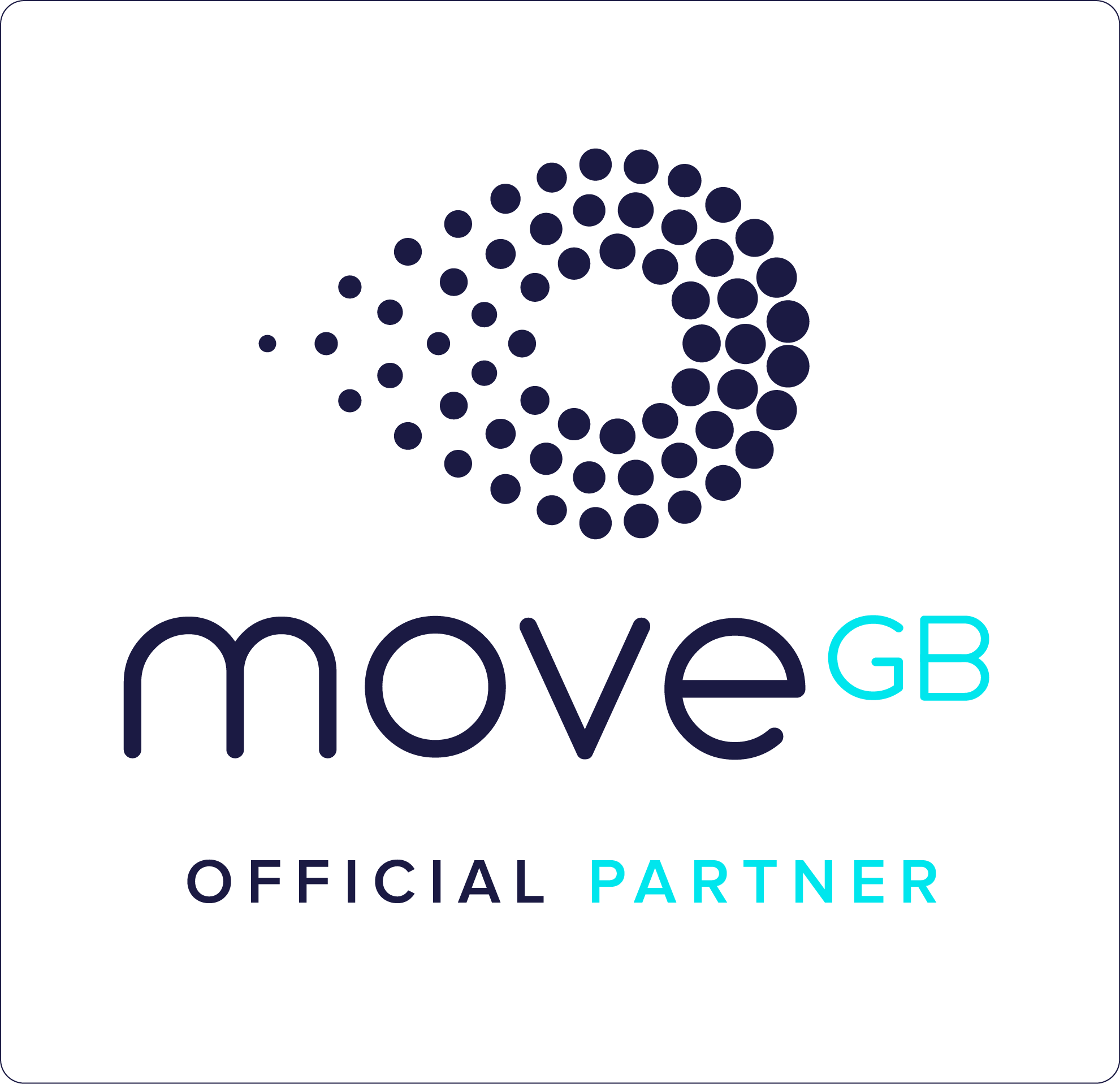 You can now also book
with me through Move GB 
Wear: flat shoes, warm socks and comfortable clothing (not too tight!)
Tuesday 6.00 – 7.00pm – Tai Chi in the Park
Venue: Muller Road Recreation Ground
Time: 6.00 – 7.00pm every Tuesday (weather permitting)
Class: Taiji 37 form – Beginners class
Cost: £5.00 paid per class – but since we are learning a form there is an expectation to attend regularly
Wear – Flat shoes – soft clothing – and wrap up warm if the weather is a bit chilly
Classes at UWE Bristol – now online:
Part of the Student Union UWE Move Programme.
Available to members of the public as well as students and staff. You just have to join the Uwe Move programme which incurs an annual cost. After that classes are free and you will also have access to a range of other activities including aerobics, pilates and swimming…….
Thursday: 12.30 – 1.30 Tai chi & Qi Gong Frenchay Campus (currently online)
Friday: 8.30 – 9.00 Lying down Meditation (starts online 23rd October)
Find out more about Tai chi & Qi Gong practise here: https://www.taichibodyandmind.co.uk/taijiwuxigong/
Find out more about meditation practise here: https://www.taichibodyandmind.co.uk/wuxi-meditation/
I can also teach one off or regular classes in your workplace. Further info can be found here: https://www.taichibodyandmind.co.uk/workplace-wellbeing/